Press Room
Welcome to the Press Room, an exclusive collection of photos, videos and links to Hannah Papp's radio and television interviews, and media coverage that will inspire you, uplift you and motivate you to take action.
See it. Hear it. Love it!
Inspire Nation

iTunes podcast
10.2.15
Learn how to live your life fully, become a mystical backpacker & discover your true self & true calling by traveling the world, country or your own backyard! Listen here!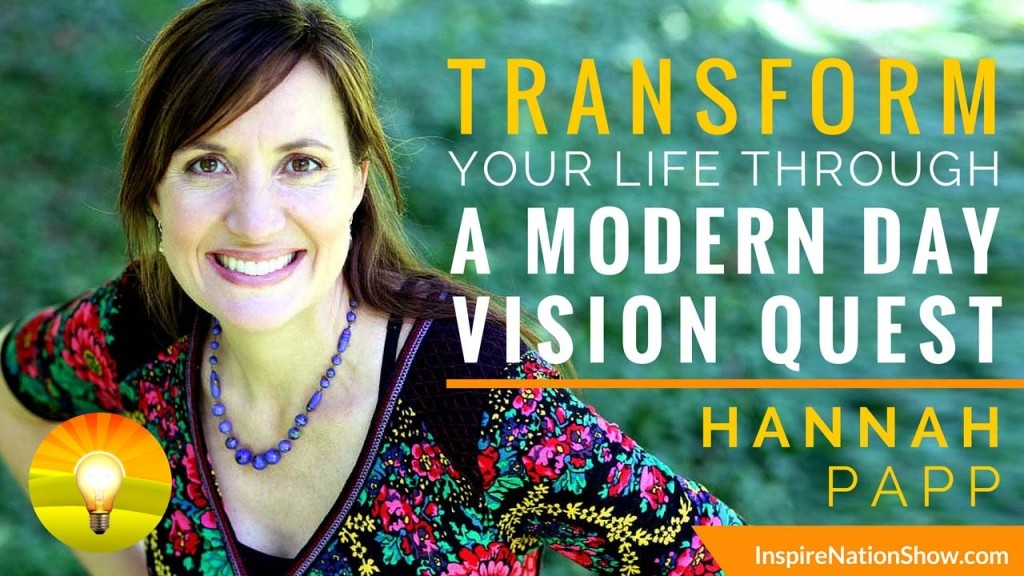 The Awakened Goddess Show with Angela Wilkinson

iTunes podcast
9.6.15
Learn what mystical backpacking is, how it helps you realize your full potential and how to develop your intuition along the way. Plus, discover some practical ways to take a journey when you have children or have obstacles that might limit your ability to leave for an extended getaway. Listen Now!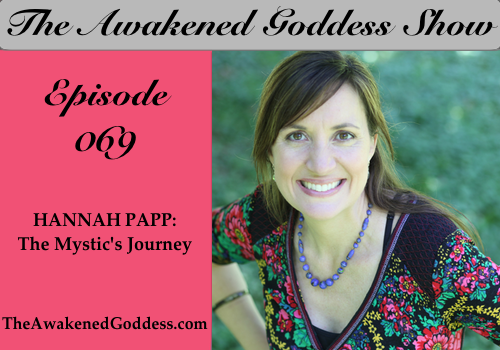 Inspired Conversations with Amy Schuber

iTunes podcast
9.1.15
It's the first of September and we're revving out engines!  Amy Schuber interviews Hannah during one of her fabulous Inspired Conversations , Episode 115.  Listen to Hannah's segment, here.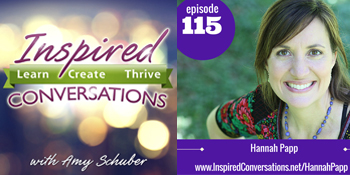 The Rude Awakening radio show with DJ Bulldog
WOCM-FM Ocean 98.1
7.31.15 |9:30-9:50am
It's Friday at the beach and the summer just got hotter!  Bulldog, Big Al Reno, Coach and Hannah just got mystical.  And…the other guest on the show in the previous segment? Kourtney Kardashian! She dished about what her kids call Caitlyn (still grandpa?) and what her separation from Scott has been like.  Sounds like Kourtney's been doing some inner journeying too! Listen to Hannah's segment, here:
Affirmative Prayer: Activating the Power of Yes
"Become a Mystical Backpacker From Wherever You Are"
Unity Online Radio: The Voice of An Awakening World
6.8.15 |12:00 – 1pm CT
Author Hannah Papp is interviewed by host Beverly Molander about just how mystical backpacking can Activate the Power of Yes and help us explore our big, beautiful lives.  A meditation break midway through the show is facilitated by Hannah. 
Listen now
,
here
.
Aspire Magazine

The Mystical Backpacker Chosen as Top 10 Inspirational Book | June 2015

6.1.15

Aspire Magazine chooses The Mystical Backpacker as one of the Top 10 Books of June 2015! Check out their complete list,
here
.

BookTrib: The Lifestyle Destination for Book Lovers
#BTLiveChat streaming video interview with Hannah Papp
6.1.15 | 3pm EDT

Hannah joins host Amanda in an episode dedicated to sharing the wisdom of mystical backpacking and exploring how the book helps readers discover their destiny.
Edge Magazine

Edge Magazine reviews and recommends The Mystical Backpacker to readers as a Top Summer Read! click here to see their full list.

6.1.15

Edge Magazine has been exploring the evolution of consciousness since 1992.
The Tattooed Buddha Gets Mystical

Sherrin Fitzer, editor and writer for The Tattooed Buddha, sits down with author Hannah Papp to discover how she became a mystical backpacker.

5.18.15 | 3pm PST

Read Sherrin's interview (and Hannah's responses to the
James Lipton
Actor's Studio questions as originally sourced from
Bernard Pivot
),
here
.  What is Hannah's favorite curse word?  It's only a link away…

Conversations Live with Vicki St. Clair

Unity Online Radio: The Voice of An Awakening World
5.18.15 | 3pm PST

Hannah joins host Vicki St. Clair in an episode dedicated to spiritual travel.
Listen to the interview,
here
.
Energy Stew Radio with Peter Roth

5.15.15|11:00am EST

Host Peter Roth asks "How well do you know yourself?" and invites Hannah Papp to help us discover how we can get to know ourselves better.
Listen to the interview
,
here
.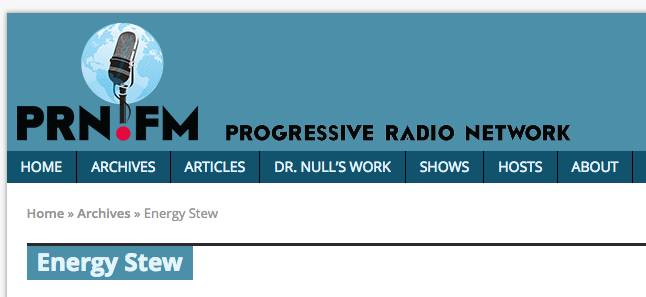 The Circus Life with Justin Trawick
5.12.15 | thecircuslife.com
Host Justin Trawick and recording engineer Sean Russell are joined by singer-songwriter Ken Francis Wenzel, pedal steel player Bobby Birdsong and author Hannah Papp to discuss the meaning of life, the health benefits of sleeping naked, whether or not 'The Girl' is a term of endearment and – of course – all things mystical.  Listen, here.
The Rude Awakening radio show with DJ Bulldog

WOCM-FM Ocean 98.1
5.11.15 |8:00-8:10am
Check out the interview, here:
"Sh*t Just Got Mystical: What Traveling Alone Taught Me."|
Hannah guest blogs on
Elephant Journal
5.11.15
Lacy Clark Ellman interviews Hannah on the popular blog A Sacred Journey

Lacy's insightful questions spark wanderlust in the hearts of readers and are the perfect platform for all talks mystical, backpacking and soul-seeking.  Check out her blog, the interview and the give-away, here.

America Meditating with Sister Jenna

Sister Jenna welcomes author Hannah Papp to the America Meditating Radio Show as we celebrate National Travel Tourism Week. | 5.8.15 at 8am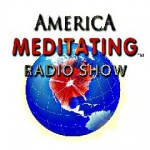 WJLA Gets Mystical!

"How to Discover Your Destiny" on Let's Talk Live! with Julie Wright  | 5.4.15 at 11am EST
Beyond Words Presents
"Hitting the Reset Button on Your Life" with Whitney Diffenderfer | 4.29.15 at 3pm EST
Mention in Publisher's Weekly
"Modern Pilgrim's Have Books to Guide Them" by Jana K. Riess | 2.25.15  click here to read more